Member since Thursday, 29 September 2005
Last visited on Sunday, 8 December 2013

ComposerNate has posted 53 entries, 17589 comments , has a karma score of 999 and has moderated other SE users +100 Insightful.

Their website is at http://www.tnathanroane.com



karma / [years + (months / 12)] = Yk160
-72, -51, -105

How to: SE HTML
photobucket sensible and SE (archive): password sensibleerection
animal welfare/vegetarian: 87454 87488 87514 87645 89015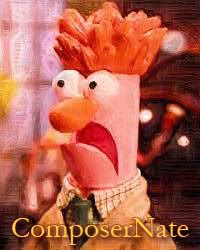 Musician. Composer!! ♫ ♫ ♪
Send me a private message.





---
ComposerNate's Greater Avatar Wall of SE Personalities
Jewbacchus has low-hanging fruit.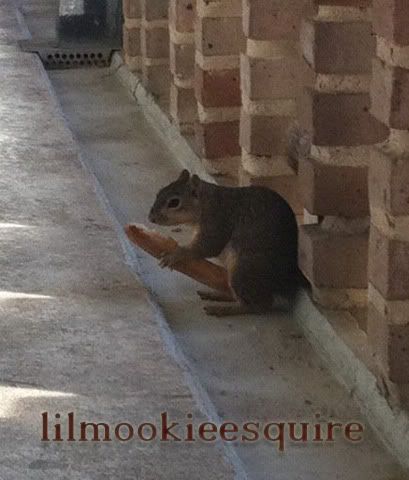 lilmookieesquire holds firm his convictions.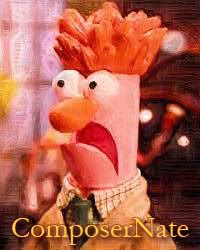 ComposerNate stands aside for,/a> no man.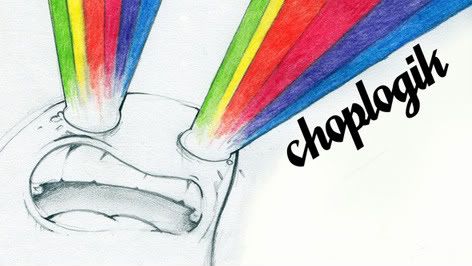 Chop-Logik pours his mind open.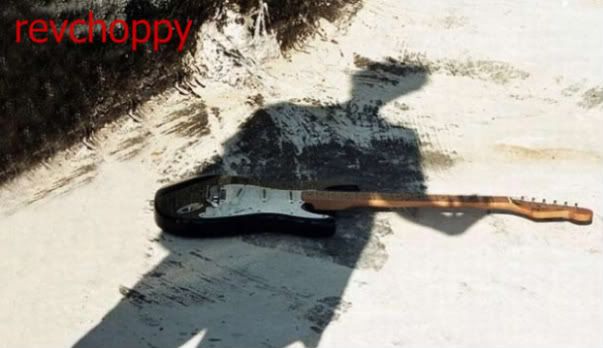 revchoppy gives his damndest.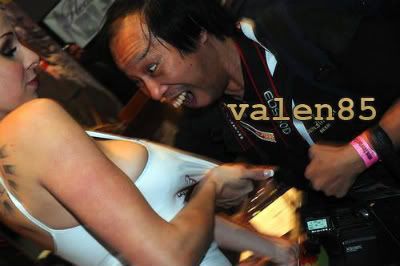 valen85, sticking his nose in.





sacrelicous, at the ready.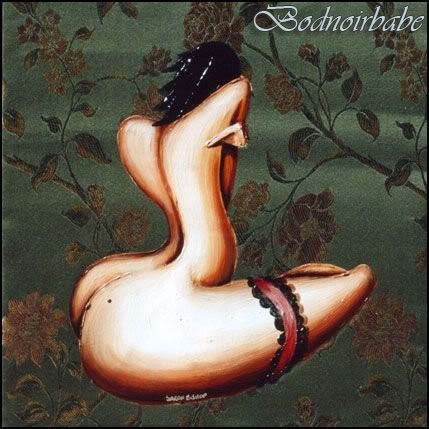 Bodnoirbabe is ever a woman.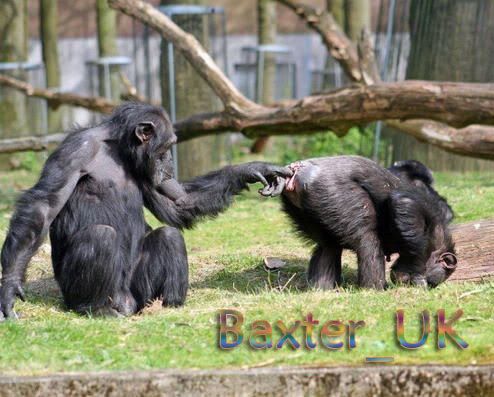 Bend over and I'll show you Baxter_UK.






radioelectric found his passions early.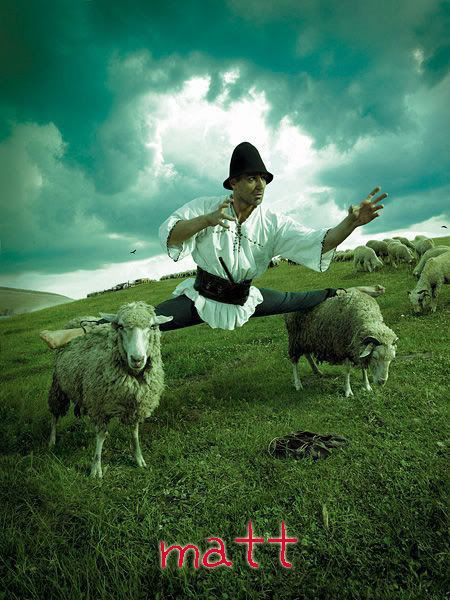 matt, formerly our New Zealand misanthrope.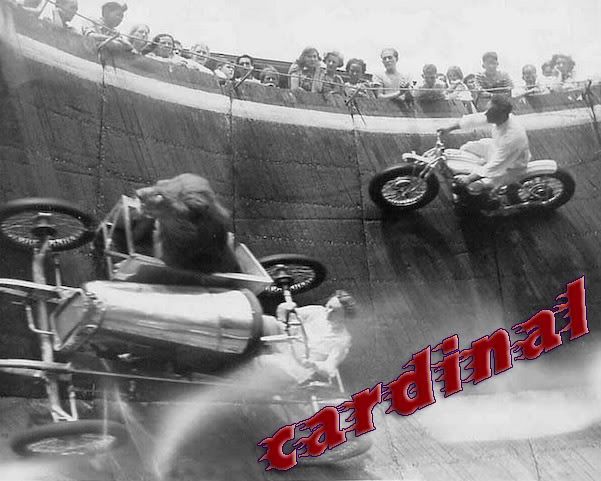 cardinal, his mane flows free.






Herr Trigger, on point.






f00m@nB@r, a tricky one.






-_- as buddly-cuddly 'face'.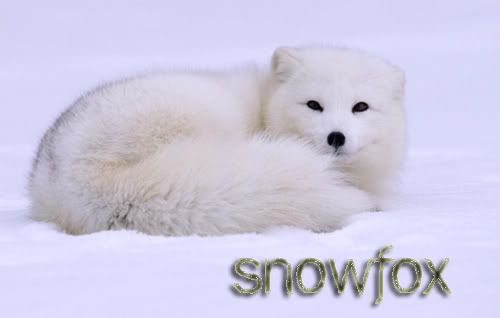 Miss snowfox in stealth mode.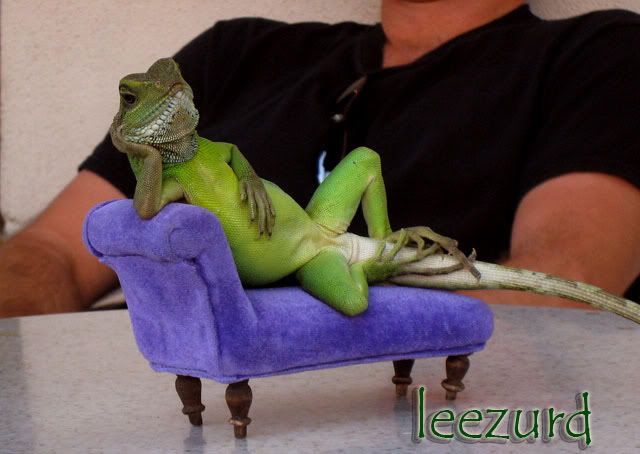 Mr. Leezurd's lounge.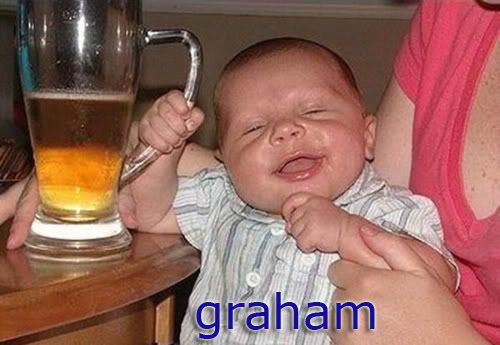 Baby graham at his best.






The immaculate DarkShadowRavenDragonGrrl69.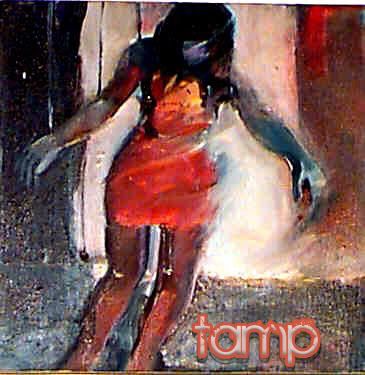 Tamp is not madpride is not snakewood is not autodidactic.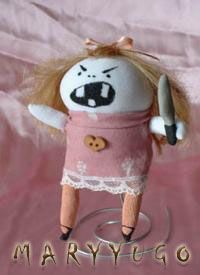 Maryyugo, my secret angermouse.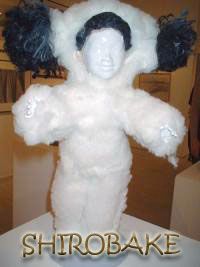 "I feel compelled to give the obligitory."
- Shirobake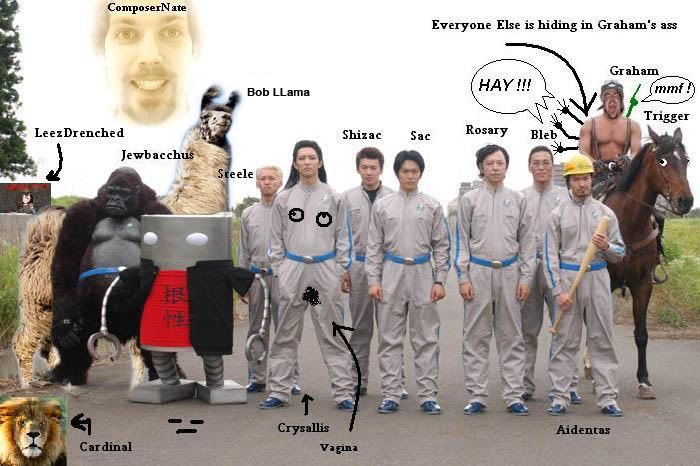 Leezurd, ComposerNate, Jewbacchus, cardinal, -_-, steele.ero, Bob LLama, Crysallis, shizak, sacrelicious, rosary, sensibleb, graham, Trigger, Aidentas, everyone else


SE search
SE IRC & SE IRC
SE HTML
BlutStein1984 is "done debating morons on this site."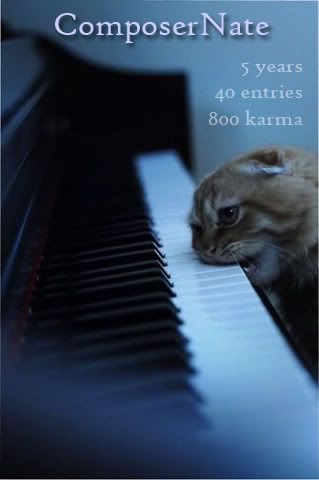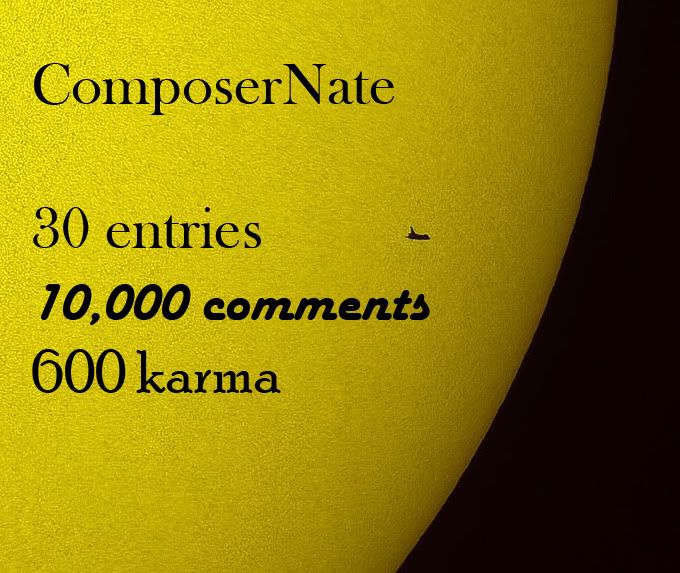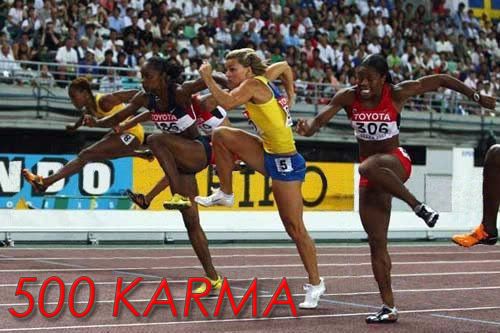 1) °susi
2) snowfox (on left)
3) Avid
4) graham (in middle)
5) granitewitch (in middle)
6) Djonn Doh! (on right
7) v21 (on left)
8) cb361 (on right)
9) kitten
10) badgerbaiter (on left)
11) kaoscowboy17
12) Silent (on left)
13) Jewbacchus