Member since Thursday, 7 April 2005
Last visited on Wednesday, 11 December 2013

HoZay has posted 8 entries, 3846 comments , has a karma score of 122 and has moderated other SE users +100 Good.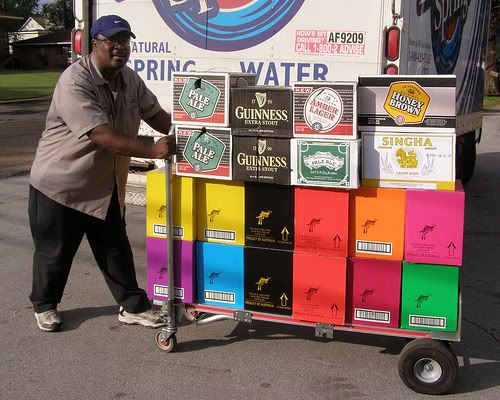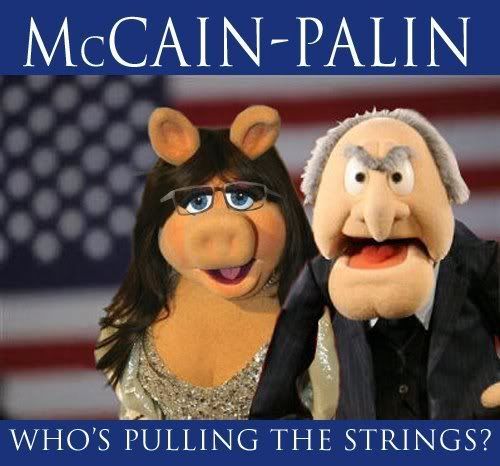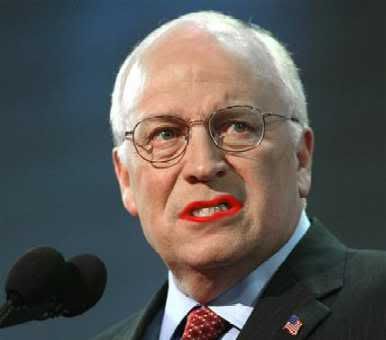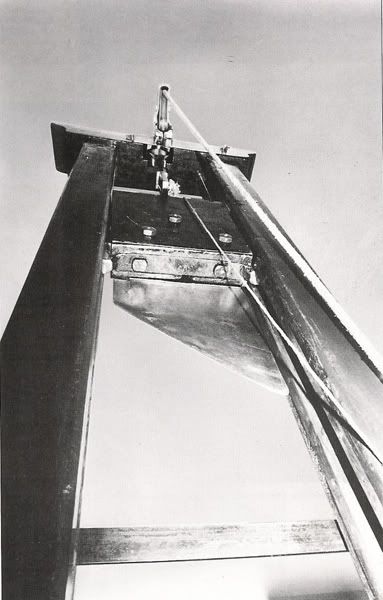 You can interview Sarah.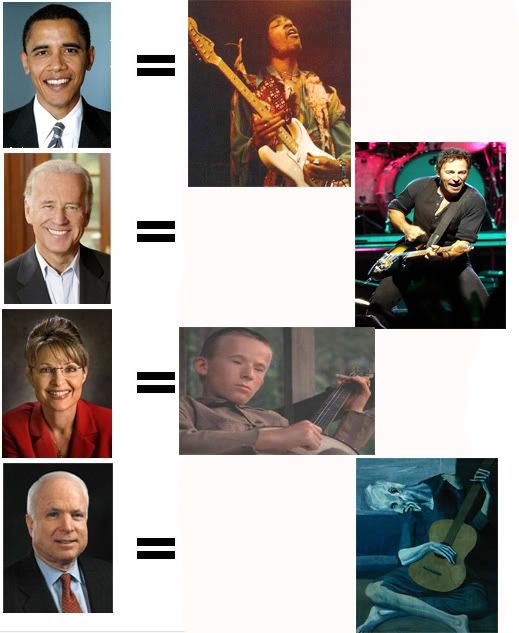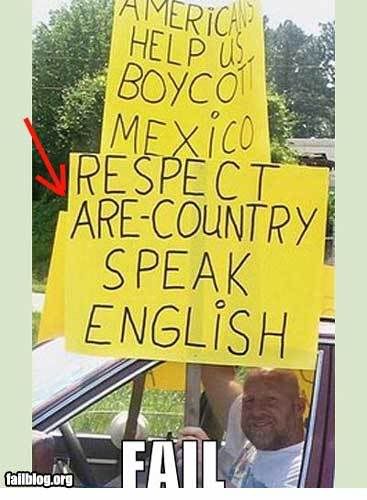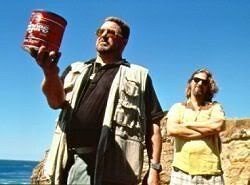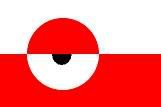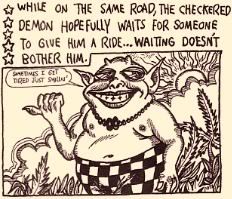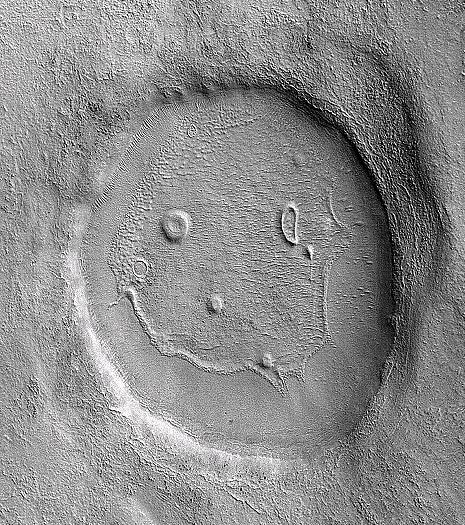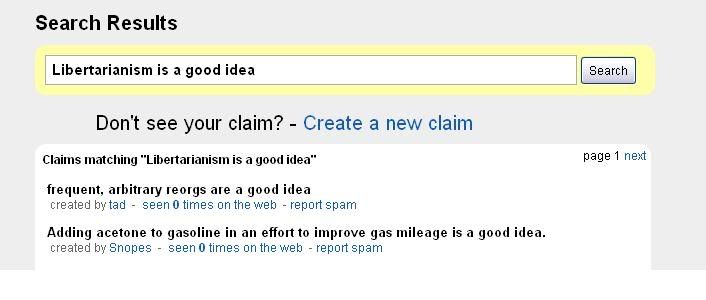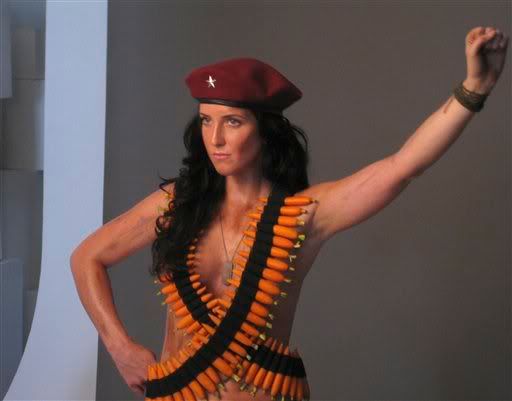 The ancestors of the Pueblo people built homes of similar material at
Frijoles River valley in New Mexico around a thousand years ago.
The rock is volcanic ash known as tuff, full of holes of all sizes. I just visited this place. Truly awesome.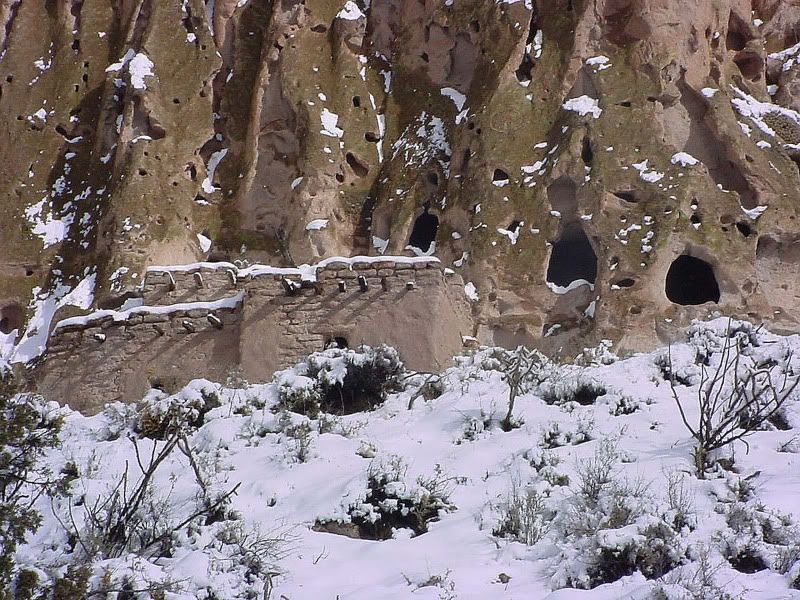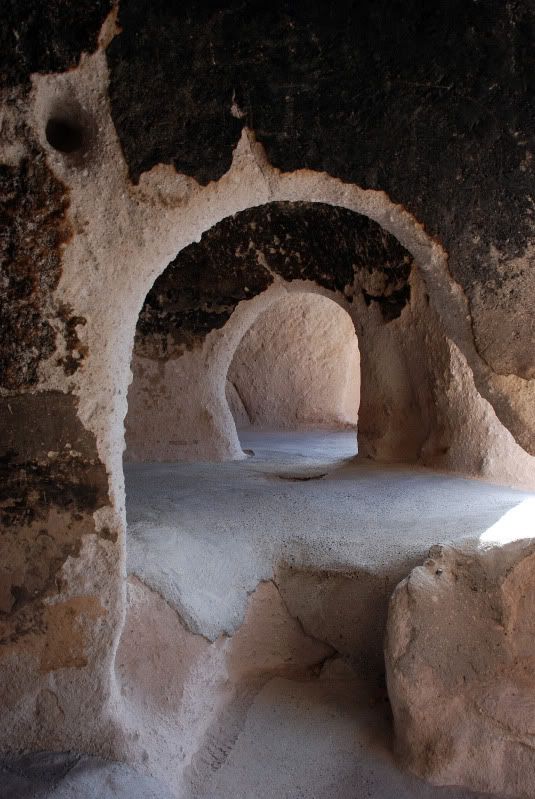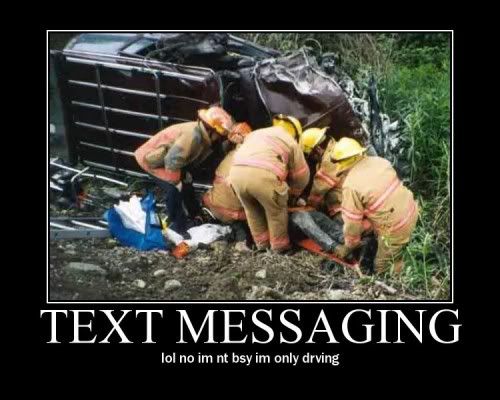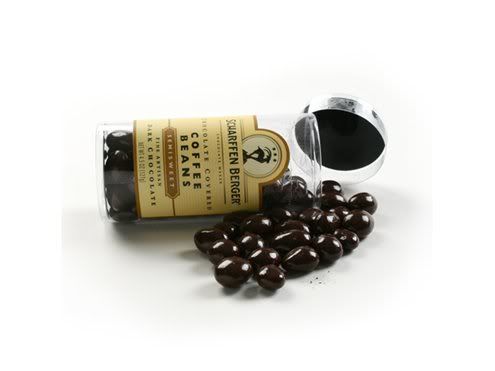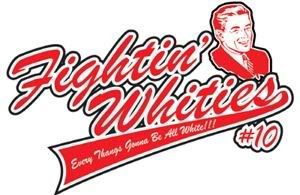 You can find what you need at Lucky Mojo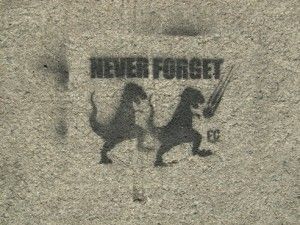 Dick Dale is the easiest man to interview, ever.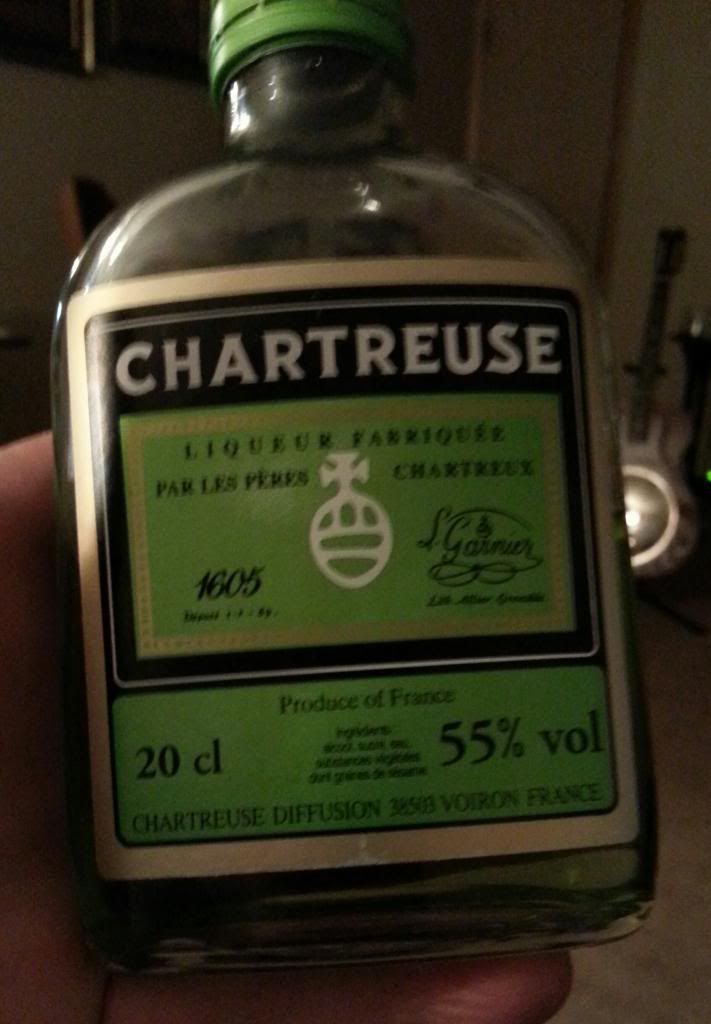 Registered: 24616